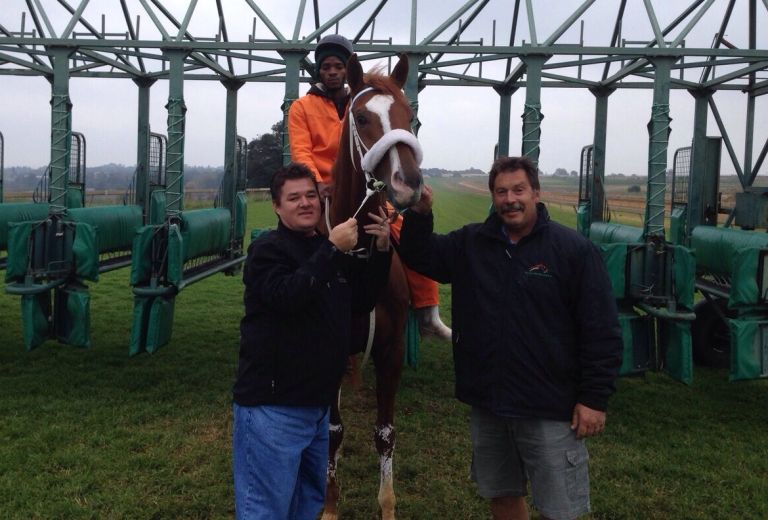 GR2 Emerald Cup winner Deputy Judd hails from Mike Azzie's yard, a staunch supporter of Malan du Toit's methods.
When the big chestnut became difficult to control, Malan was asked to help.
He recalls: "Deputy Judd was becoming a real meneer, full of himself and very coltish and letting everyone around him know that he was a hard customer.
"I like him a lot, we actually got on well. I had to teach him to listen to me, he had to understand who the boss was and after that he was fine. He is a lot easier to deal with now."