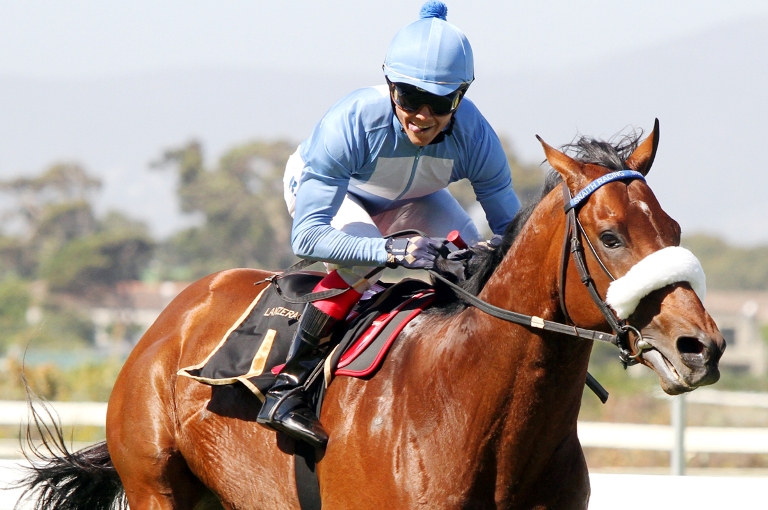 LEGISLATE is a very bold, tadalafil strong horse and he made his connections and handlers know it.
"He kicked back as soon as he entered the starting stalls, similar to his stablemate Ultimate Dollar," Malan du Toit tells of this Justin Snaith-trained champion.
"The crucial thing with Legislate was that he had to be loaded quick – in-and-out – fortunately he was always loaded last so we got him to jump well, except for once in Durban when he kicked back and almost hurt me!
"We had to keep Legislate comfortable in the pens, did a few refresher courses with him and so we kept his behaviour in check, got him to focus on me as a leader, he trusted me."